Calendar
Updated by every organization that plans events with us.
Subscribe to our Calendar
Get notifications on all your devices for our events. You can also copy our events directly into your calendar. Just follow the directions below.
Use the "+ Google Calendar" button on the lower right corner of the calendar above
Click Add Calendar
OR
Use the "+" button to the right of the "Other Calendar" section of your google calendar 
Click "Add by URL"
Copy and paste the following link: https://calendar.google.com/calendar/embed?src=dh4n2tp06dlglvk5li64ajga6s%40group.calendar.google.com&ctz=America%2FChicago
Other Publications
Housing Form
If you are looking to live with other Catholics as you attend SDSU, are looking for roommates, or have a property that you would like Catholic students to live in, then please download the form fill it out either electronically or physically, and turn it into Michele. 
Newman Center Media
---
Direct Links
Click on any of the links below to view
The Pius XII Newman Center is your Catholic home at South Dakota State University!! A place with an awesome community of students building one another up in virtue and in growing in their faith!
This question is often asked in a difficult time and the answer is hardly sought out before disparaging faith and/or one finds themself unwilling to continue...
Staying informed on what is going on at the Newman Center can be difficult when you get busy. Join the Newman Center Discord at https://t.co/FN7CrdSLeF https://t.co/Sw3u7nTaSg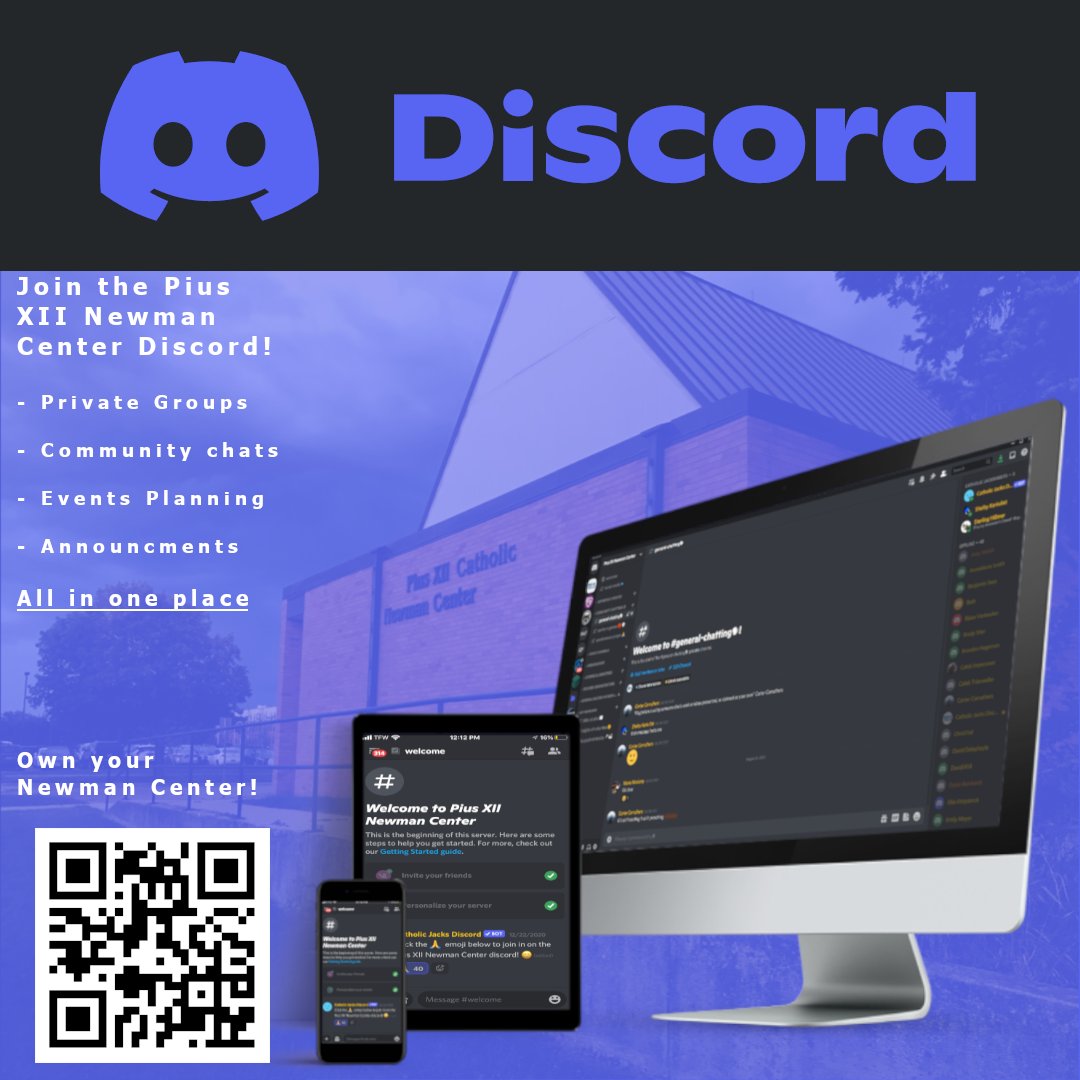 We are hoping to start using YouTube live streaming and would like to use cell phones, but we need 1,000 subscribers, care to lend a hand? https://t.co/LJ7mNOclva
Happy Catholic Jacks Week! Join us for Cakes and Couples is tonight at 7 you can: be there or tune in to live stream here (See the video description for the question submission link): https://t.co/wn998EtRIa https://t.co/5hcHweNRob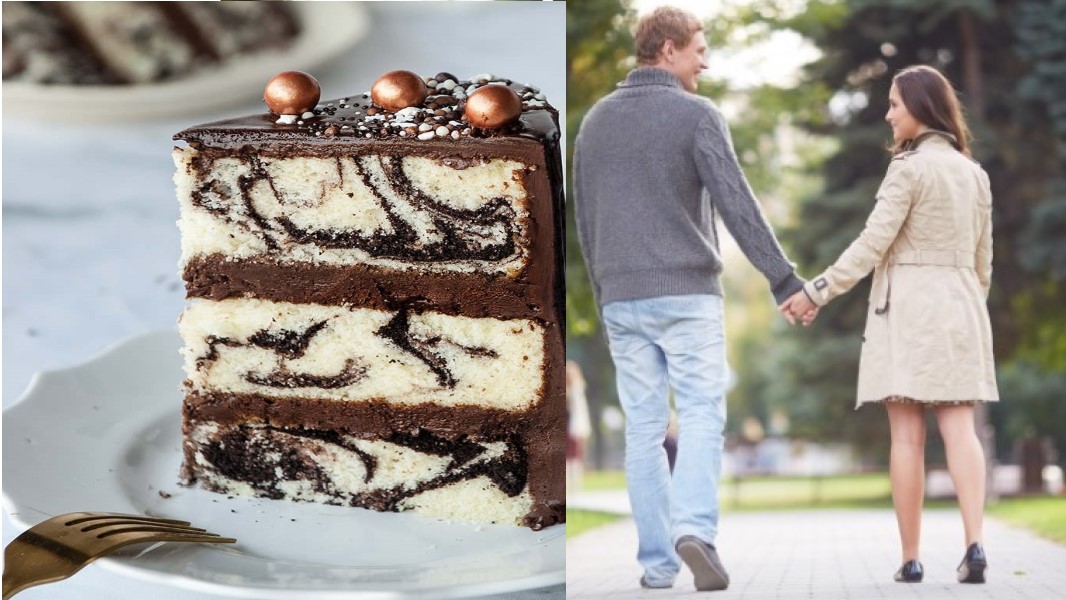 To see the Instagram feed you need to add your own API Token to the Instagram Options page of our plugin.
Oops, something is wrong. Instagram feed not loaded
Other Significant Media Releases